Last week I posted a list of the products I used to keep my long hair healthy. Today I thought I'd do a similar list, but with the products I'm using now my hair's shoulder length!
On the day I had it cut, I also had my hair lightened. I want to keep this lightener working for as long as possible, so I use the Elvive Colour Protect shampoo to help lock the colour in place. It smells lovely and maintains colour well, so I'm happy to be using it.
As I only use shampoo on my roots and the top of my head, I need the Elvive Colour Protect conditioner to match! This leaves the length of my hair feeling very soft, and protects my light hair colour.
I decided that since my hair will be bleached in a few weeks time, I'd invest in a mask to protect it. I use the Elvive Colour Protect Hair Mask in between shampoo and conditioner, leaving it on for several minutes. My hair feels wonderfully silky and soft these days, and I'd definitely pass the credit onto this.
To protect my hair from heat, I spritz the VO5 Heat Protect Spray all over my hair before bending over so my head is upside down and drying with a hairdryer, combing through with my fingers as I do so. This gives my hair volume, which I appreciate seeing as it's very thin!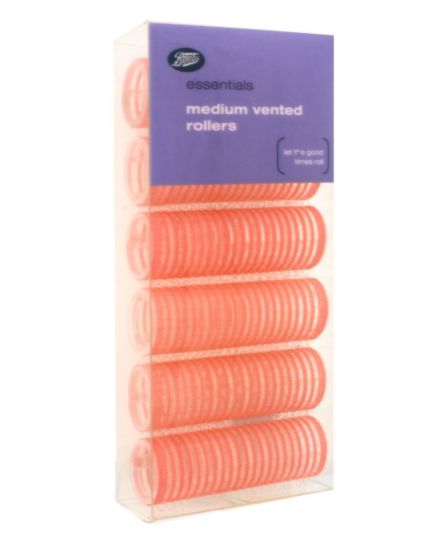 I can't for the life of me figure out how to create curls with a straightener (or even a curling wand), so I use sleep rollers to give my hair bouncy curls. I just wrap locks of hair around them before I go to bed and take them out in the morning. I will say that when they're brand new, they feel a bit spiky and poke you in the head a bit, but after a few uses you either get used to it or they're slightly less sharp (I can't decide which was the case haha).